Spring 2022 elections to Wesleyan's Gamma Chapter of Phi Beta Kappa have been announced, and it is with great pleasure that we recognize
Dylan Robert Judd and Mia Sunae Kim.
To be elected, a student must first have been nominated by the department of their major. The student also must have demonstrated curricular breadth by having met the General Education Expectations and must have achieved a GPA of 93 or above.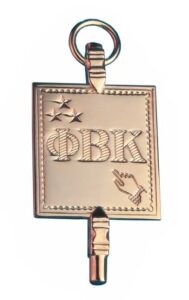 The emblem contains the three Greek letters "Phi," "Beta," and "Kappa," which are the initials of the Greek motto, Philosophia Biou Kybernetes, or "the love of wisdom is the guide of life."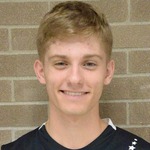 Dylan Robert Judd, 2022
Chemistry, Environmental Sciences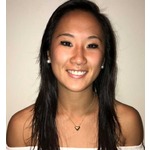 Mia Sunae Kim, 2022
Chemistry
Induction will take place on May 21, 2022 at 4:00 p.m. in the Memorial Chapel.