It is our pleasure to announce that, in recognition of his career achievements, Dr. Michael Calter has been appointed to the endowed Beach Professorship of Chemistry, established in 1880.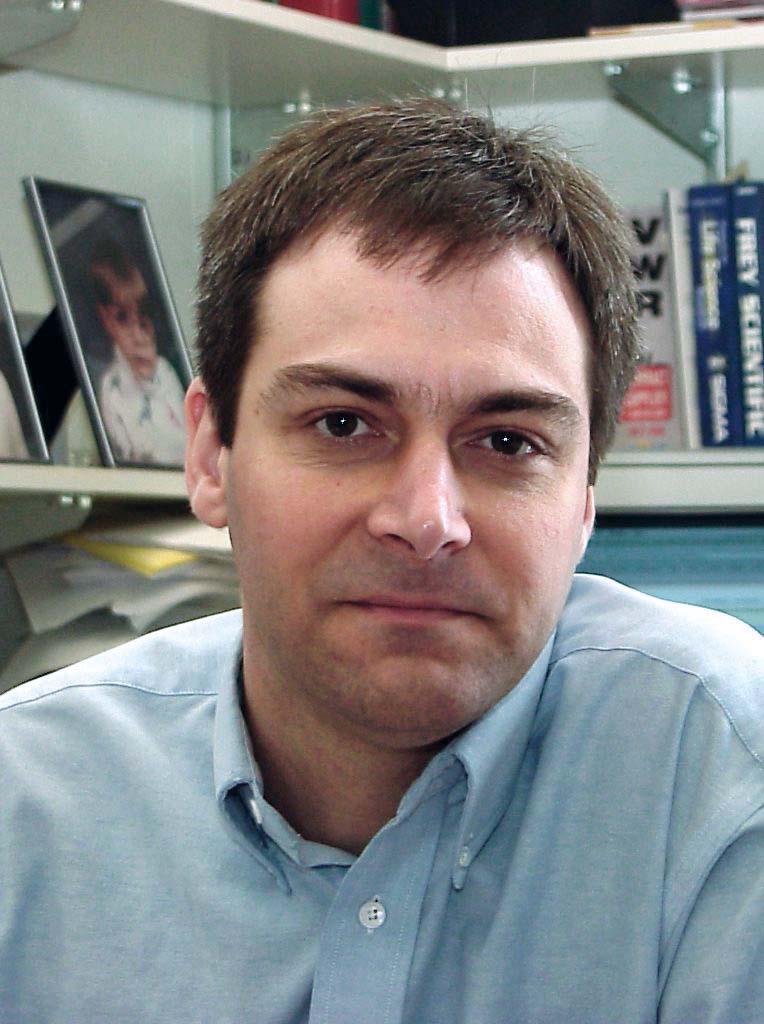 Please join us in congratulating Dr. Calter!
Michael A. Calter received his BS from University of Vermont and his PhD from Harvard University. His work is in synthetic organic chemistry, for which he has received numerous grants from the National Institutes of Health (NIH). His research has been published in the top organic chemistry journals, and he serves as referee, reviewer, and panel member for several journals and funding agencies including Journal of the American Chemical Society and Journal of Organic Chemistry. He has consistently achieved teaching excellence in the sophomore-level organic chemistry sequence and he received the 2015 Binswanger Prize for Excellence in Teaching.